As part of our World Earth Day 2018 series we asked sustainable travel experts Green Pearls® and Ecobnb to describe for us some of the best eco-conscious initiatives they have seen.
Coral Nursery, Phi Phi Thailand – Green Pearls' pick
Green Pearls® say:  'All of our partners feature great initiatives and, every single property or destinations has its own approach'
A good example is the amazing coral nursery in Phi Phi Thailand which luxury hotel Zeavola runs for guests who want to learn about coral preservation while they holiday in style.
Read more about Green Pearls®' amazing array of Green Projects across the globe  including climate change awareness projects and investing in local community projects.
100% recyclable food – Green Pearls' pick
Agriturismo L'Adagio is a farm located in the middle of the olive groves of the Ligurian village Badalucco in Italy. As well as being a gorgeous hotel, they have a canny ability to use every part of the olive to make different oils, food for animals and even heating material from the pip!
Soft mobility – Ecobnb's pick
With Ecobnb we see many beautiful initiatives of sustainable tourism born and grow every day. There are Alpine territories, such as those of Alpine Pearls, who want to promote a different tourism, without cars and traffic, but by public transport, electric bikes, train, etc., offering discounts or free services for those arriving and moving without a car.
Read more on soft mobility.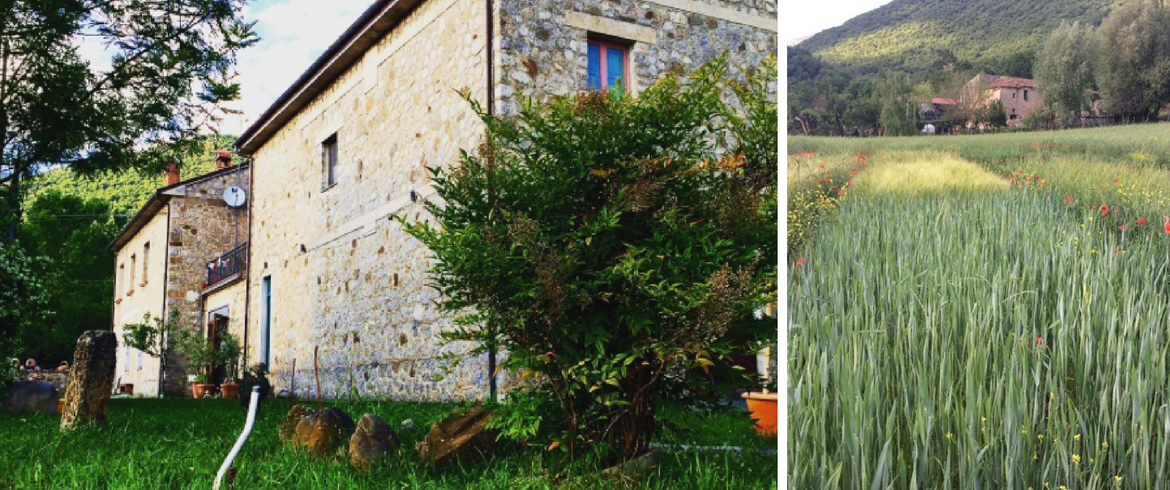 Eco accommodations and experiences – Ecobnb's pick
There are owners of special accommodations, which have all focused on environmental sustainability. Hotels built with natural materials, such as straw, wood and raw earth, which produce more energy than they consume. Ecovillages in which sustainability is experienced in the first person: cultivating the vegetable garden, cooking vegan with local products, producing natural soaps, experiencing harmony with nature. Organic farms run by enthusiastic young people who have decided to return to the land, which produce organic wine and oil, and which offer an experience in close contact with the countryside. Or other accommodation facilities that take their guests to discover lesser-known corners of their region, on foot, by bike, on horseback, on donkey backs.
Standing Up To "Overtourism" – Ecobnb's pick
There are destinations that have the courage to stop "overtourism", placing limits on the number of tourists, without fear of going against the current, with the awareness that their landscapes are the most precious asset they possess, a value that can not be bought by tourists.
For further inspiration on where and how to travel more sustainably visit Ecobnb and Green Pearls®.